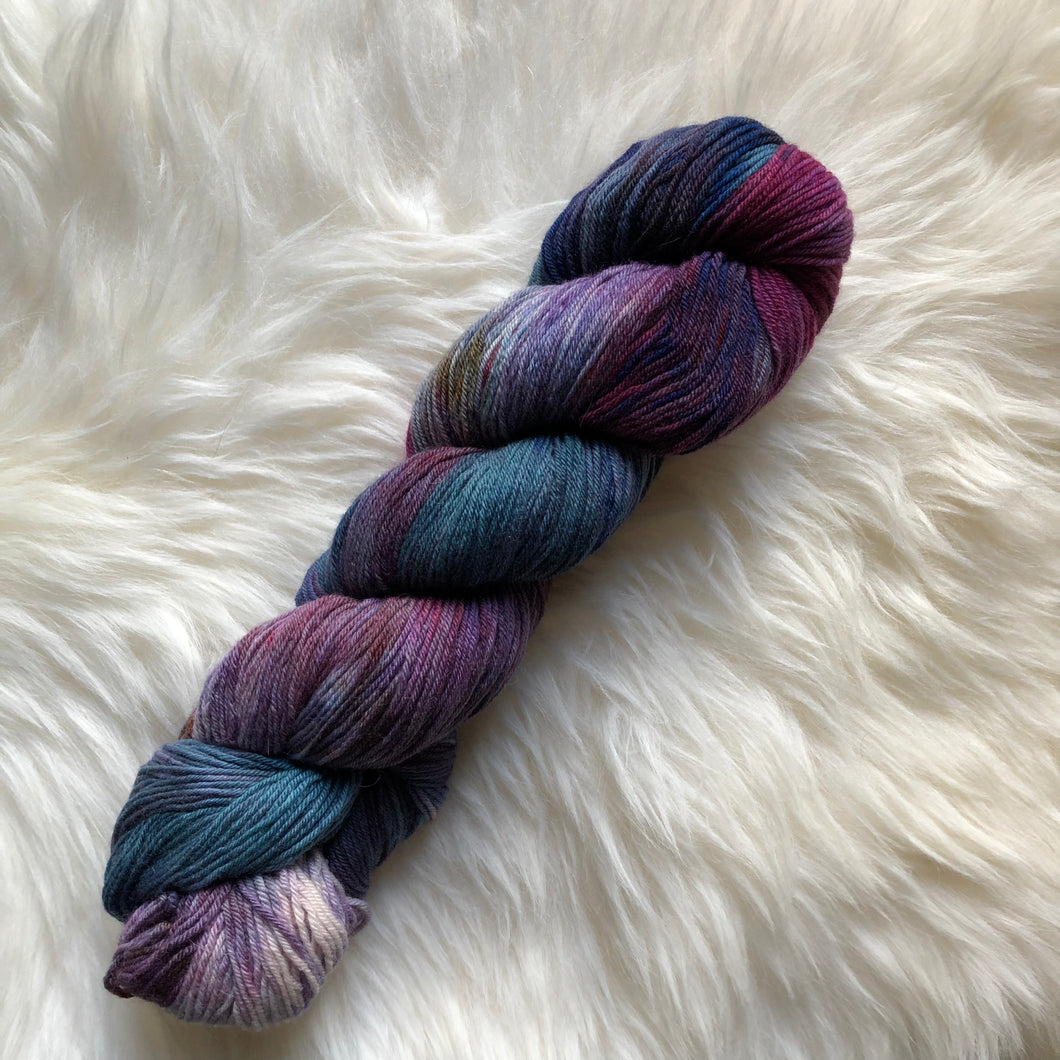 Camel Merino - Constant Vigilance
Regular price $36.00 $18.00 Sale
The Camel Merino base is completely luxe, so super soft and buttery.  Perfect for sweaters, accessories and shawls
80% Superfine Merino
20% Baby Camel
100gm / 437 yards per skein
*****All Sales Final - Skeins included in the sale could include discontinued bases and colours, current colourways that do not match current lots, one off test skeins or batches for future or never to be repeated batches, or could have minor flaws such as a knot; labels could be from past logo, or a hang tag and not our updated logo.
Absolutely no local pick up or delivery available.  All items will be shipped within one week of order unless otherwise notified.
We do our very best to represent the yarns and colours in our photos, however please note that these are all hand dyed in small batches and not all skeins are the same despite being from the same batch - please make sure to alternate rows between skeins of the same colour in larger projects.
Please note when soaking and washing your finished garments that due to the hand dyed nature of the yarns there may be some colour in the bath water only (no colour transfer will occur) - this is perfectly normal and expected for saturated colours.  This is true of all hand dyed yarns due to variations in water content despite our washing the yarns and fibres to clear running water in our studio.